If it is colourful, quirky and fun then I am in love. So tonight I thought I would share some of the fun pieces I am lusting after.
One of my favourite online shops,
Peter's of Kensington
has lovely home wares and gift lines but the following are on my "if I ever win lotto" list.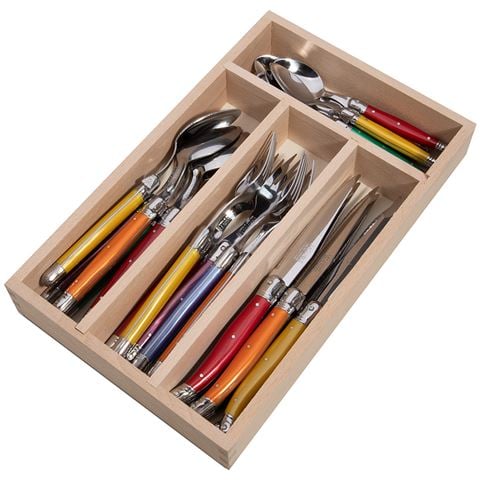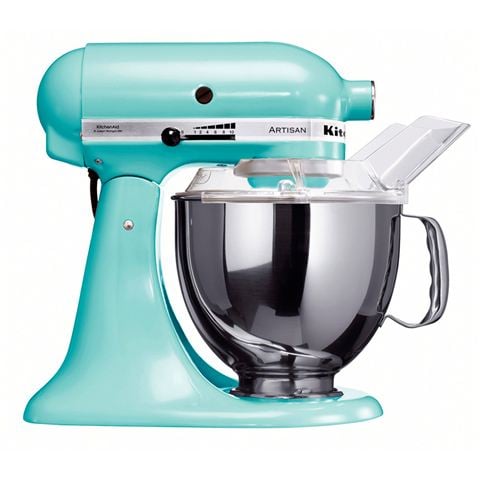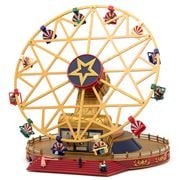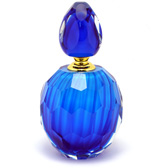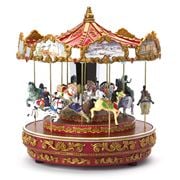 Another thing I have been eyeing off recently is these beautiful pom pom rugs. This one is available at
www.ministyle.com.au
though if I got one I would buy the largest size. I think these would be a great sensory addition to the lounge room. Not only would they be visually stimulating but imagine the feel of walking on them or rolling on it. I bet my 4 little autistic lads would get a real kick out of this rug.
I also love this range by rhubarb. I have the cake stand with lid and must get some more items while they are still around. These are acrylic and would be great for summer BBQ's and picnics. These are available from
zanui.com.au
So what are you hoping Santa will bring you this year?